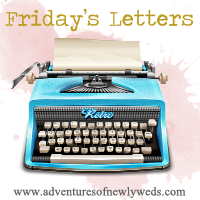 dear bay,
I'm sorry I let your hair get all Steven Tyler.
you were rockin' it,
but you definitely needed that haircut.
I forgot you had eyeballs.
dear hubs,
you are so encouraging and supportive.
I am so blessed to be your wife.
oh, and thank you for my peach back pack
and school supplies!
I'm ready for Monday mornin'!
dear pork chops,
we were supposed to eat you last night for dinner..
but I forgot to turn the crock pot on
and I had to throw you away.
sorry about that.

dear banana popsicles,
where have you been all my life?
you are amazing.